WELCOME TO BILTON GRANGE PRIMARY SCHOOL

Bilton Grange Primary School is a happy, vibrant place where learning is at the heart of everything we do.
Our dedicated, supportive staff immerse our pupils in a learning culture: encouraging independence, resilience and teamwork within a supportive atmosphere.
We believe in encouraging our pupils to embrace life-long learning and approach this in a variety of ways, engaging our pupils in making learning meaningful and exciting.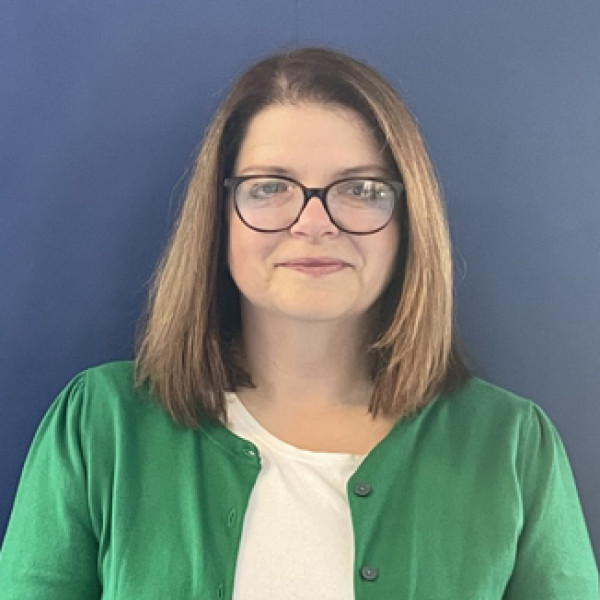 Mrs Sian James, Headteacher


VISION AND AIMS: OUR CHILDREN ASPIRE TO BE 'FLUENT LEARNERS BROADENING THEIR HORIZONS'